Nienhuis Montessori Materials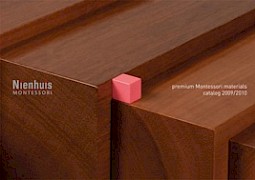 Why Nienhuis?
Top quality
Durable Materials
American Montessori Society and Association Montessori Internationale approved
Hong Kong Montessori Educational Services (HKMES) is the official distribution agent of Nienhuis Montessori International B.V., The Netherlands in Hong Kong, Macau and China
Since the Montessori materials are specially designed for trained educators to use with children, we only distribute Montessori materials to schools. We recommend parents to explore the Montessori approach before placing in an order.
Discovery of the Origin of Chinese Characters Collection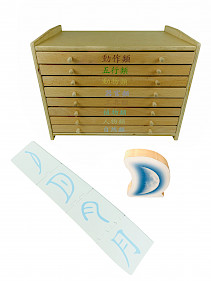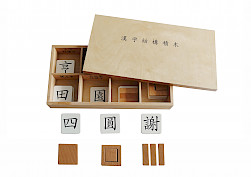 "Origin of the Humanity" and the "Beginning of the Words" - "Discovery of the Origin of Chinese Characters Collection"
There are fifteen Chinese character education wooden tool sets developed by the theory of Montessori educational methods are available for your selection and purchase! Through the sensory effect resulting from the interaction between cognizance and physical actions, these tool sets allow children to experience the origin of Chinese characters. Furthermore, they would learn and understand the evolution, composition, strokes, stroke sequence, writing, reading, structure, phrases, sentences, mathematics and the Chinese culture. All these would lead to incentivize learning and studying motivation and help the children develop their self-learning capability during their adolescent stage of life. We will also provide the "Train the Trainer" Program and it will bring out the essence of the tool sets that will eventually help guide the children
Website : www.hkmengdao.com
Enquiry : hkmengdao@gmail.com
WeChat : JoyceHS0713
Telephone/What'sapp : (852) 92812157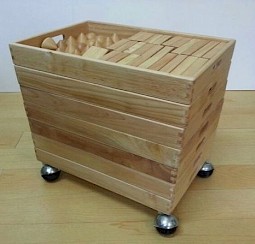 Good educational materials can deliver key learning concepts and increase children's concentration. Here, we recommend different resources for your reference.