Nienhuis Montessori Materials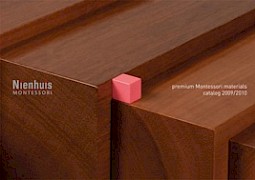 Why Nienhuis?
Top quality
Durable Materials
American Montessori Society and Association Montessori Internationale approved
Hong Kong Montessori Educational Services (HKMES) is the official distribution agent of Nienhuis Montessori International B.V., The Netherlands in Hong Kong, Macau and China
Since the Montessori materials are specially designed for trained educators to use with children, we only distribute Montessori materials to schools. We recommend parents to explore the Montessori approach before placing in an order.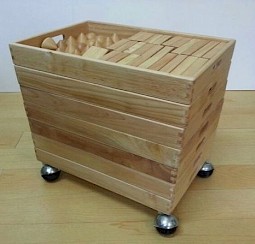 Good educational materials can deliver key learning concepts and increase children's concentration. Here, we recommend different resources for your reference.