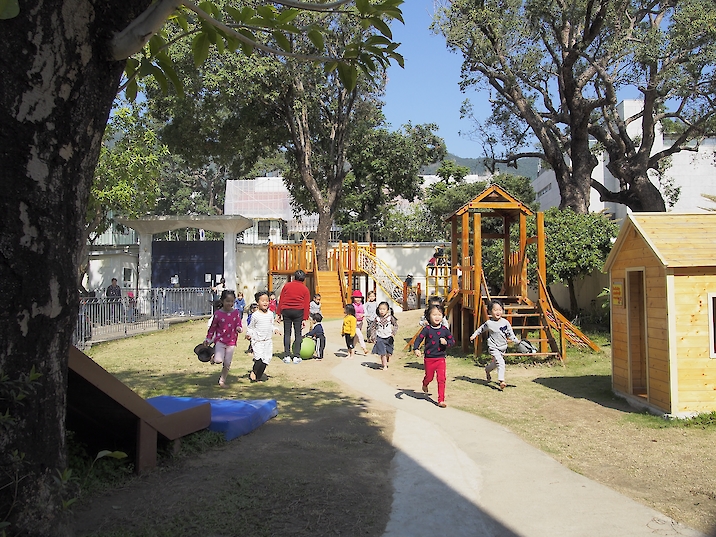 Dear Miss Daisy, Uncle Ralph and all teachers who love Horace,

Today is Horace's last school day at Infinity, it was not easy to leave such a great school........
For the last 1 year and 7 months, Horace loves going to this school so much. He had so much great time here and made so many friends. It was absolutely right decision to let Horace start Montessori education at very early stage and we can see his improvement in self-care and discipline especially recently. We thank you for the role all the teachers and assistants in school for shaping Horace's hard foundation. All of you pour your heart and soul into the children. The time your spent during the class and even after class follow yo giving Horace individual attention to make sure he and us, parents, understand his growth need is critical to make Horace being a good person. The activities you plan, the room you decorate and specially design, the friendships your help foster --all are incredible! it certainly made Horace love going to school and love learning.
Horace will miss the teachers alot..........he always talks about 黃老師, Miss Chan Chan, Miss Halo...
Horace will miss the kids....we'll have monthly alumni activities.
We will go to visit grandparents in Vancouver tomorrow and stay there for 2 weeks. We plan to go back every summer so eventually he will be back for middle school and beyond.
Horace will officially admit to K1 at Creative Primary School's kindergarten. We believe CPS will also offer Horace a happy childhood. and we commit to foster him to be a happy and good person who can serve the others when grow up.
Attached with some 1st school day photo and some photos from yesterday. Unfortunately I cannot go to school in person today, but I asked the helper let Horace enjoy the last school day as long as possible today.
Thank you for making Horace do his best.
Thank you for being the best.
Love,
Horace's mommy, Connie
Like this post? Share it with your friends.